Landsiedel NLP Training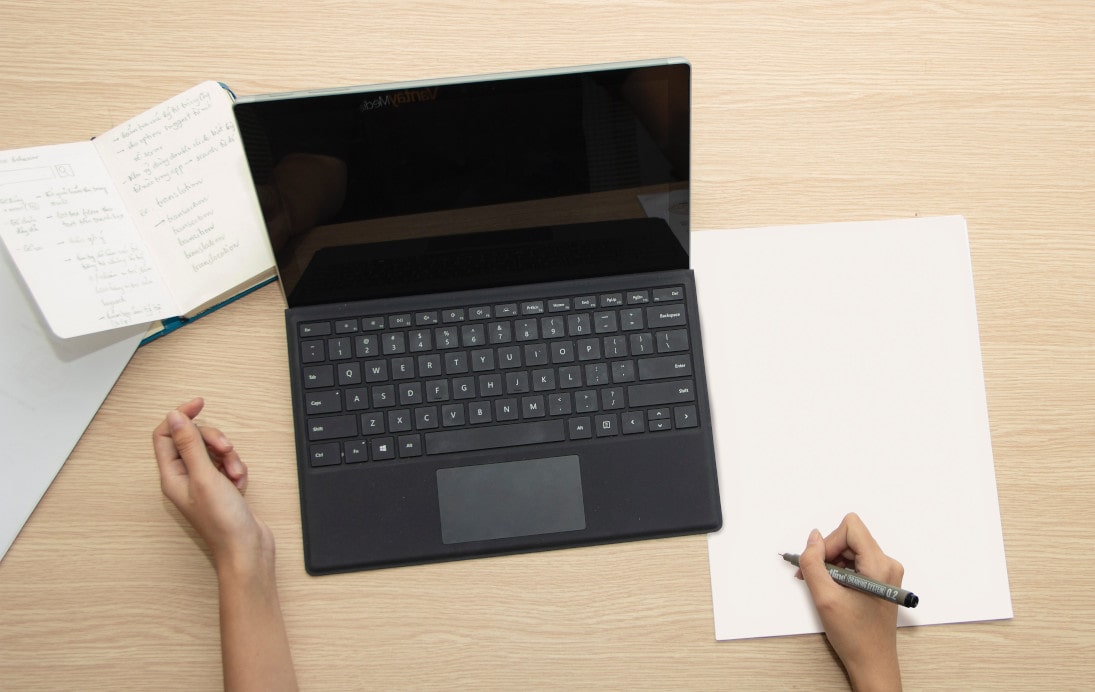 Welcome to Landsiedel NLP Training. It is our mission to help you discover and develop your own potential. It is our privilege to support your courage to live that potential for a happy and fulfilling life.
On our pages you will find a variety of free services and information on NLP training. Many people have already discovered NLP as a tool to both achieve their personal goals and communication and to transform this planet and those living on it.
You can learn NLP easily online. We offer an entire range of free online courses, webinars, blogs, vlogs and podcasts, in addition, of course, to our world-famous and inexpensive courses to complete YOUR NLP training.
The Trainers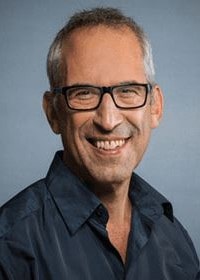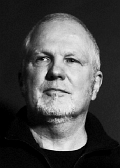 Our online training courses in English are held by NLP master-trainers Evan Bortnick and Ray Wilkins.

Evan Bortnick has been teaching NLP for more than 30 years. During his career as an International Opera Soloist, the New Yorker continued his studies in Functional Voice Pedagogy, Anusara Yoga, Vippassana Meditation, Family Constellations-Systems Coaching. Universities, training centres, institutes and companies regularly book his courses and workshops in voice coaching, presentation, performance, mental training and leadership training.

Our NLP trainer Ray Wilkins on the other hand has more than 35 years of experience in NLP and clinical hypnosis. He is a specialist for psychological causes of diseases and traditional Chinese medicine. Together with his partner he runs the "People and Art Factory" - a centre for personal growth and art near Bonn.
Why choose us
Simple online registration
Participation in courses from the comfort of your own home
Save travel costs
International networking with students, co-trainers and trainers
Participation in other fascinating online courses
Learn how YOU learn: ONLINE
Improve YOUR personal power, presence and confidence
Discovering your own Introvert-Extrovert mix is much easier online
Learn new digital techniques online as they develop for the enhancement of your career